Forest Preschool Enrollment Open!
Time in the forest sparks joy, curiosity, cooperation and wonder!
A Unique Outdoor Preschool Experience
South Mountain Nature School offers a Forest Preschool and Forest School Classes in the South Mountain Reservation.
We follow THE CEDARSONG WAY! SMNS's Nature Immersion curriculum is "free time in nature, resulting in an intimate, deep and personal connection to the natural world." Our programs promote social and emotional development, instill confidence and foster independence.
Connecting Kids with Nature
Give us a call to schedule a tour
Preschool and Summer Camps
Click below to enroll in Forest Preschool and Summer Camps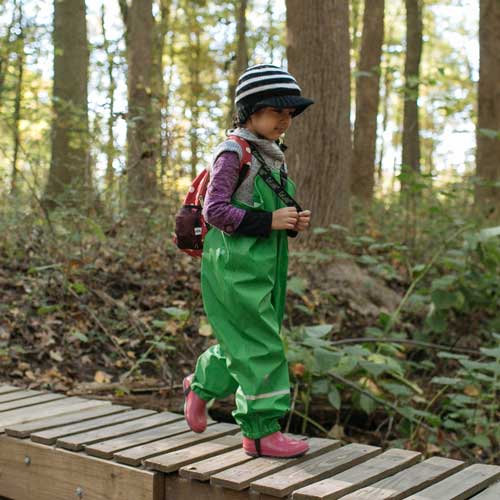 Forest Preschool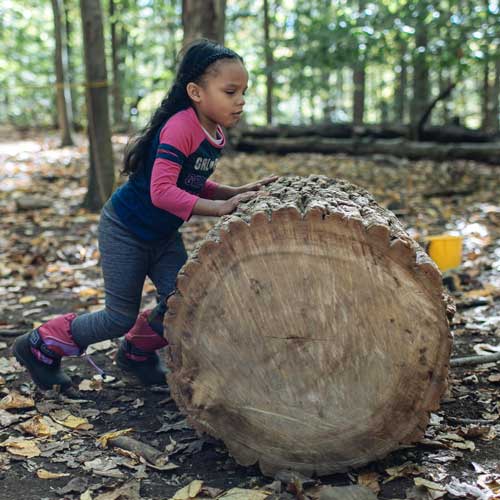 Forest School Summer Camp
Click below to enroll in Forest School Classes
Weekday Caregiver Classes
Weekend Caregiver Classes
Sign up for our mailing list
(We do not share your data with anybody, and only use it for its intended purpose)